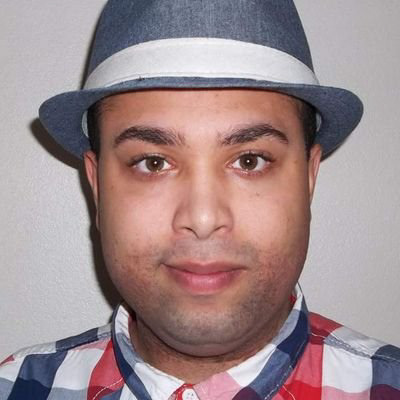 I'm Nicholas, nice to meet you!
I'm a designer who enjoys combining techniques from screen-printing, letterpress and a little dab of photography. I find that some of my inspiration comes from mid-century design. I enjoy working out, drawing, playing sports (football, baseball), looking up tutorials to find new ways of doing things and looking up print/web design inspiration all in my free time.
I have graduated with a bachelors degree in Fine Arts from Nicholls State University in Thibodaux, Louisiana. While this is where my true passion from Art/Graphic Design developed, my love of art came from my younger years. I would go to school during the summer or skip dances to work on a few teachers classroom designs. I founded it to be more interesting and enjoyed doing it.
It's a pleasure! Hope to work with you in the future.